Spotting Service Members with Risks of Suicide
June 26, 2019
Our service members have been through hell and back are at a higher risk of being suicidal. We need to be able to intervene to help them.
Our veterans experience one of the most traumatizing scenes in life - war. This makes them at the risk of developing different kinds of mental health issues. Not only the military men and women but also their families who are left behind, waiting for them to come home.
It is important to reach out. We have family mental health services in Colorado that can be life-changing as an option for you to take. We encourage you to talk to loved ones if you feel suicidal or something similar.
One of the most common mental health issues they face is the high risk of suicide. How does one recognize the signs? Let us take a look at them in the hopes of helping our service people.
Spotting the Red Flags
The red flags can be different for everyone as no one experiences the same things we do. But, there are common signs you can see so you can identify if your loved one is at the risk of committing suicide.
The signs include always conversing about suicide or what it may feel like if they die, attempts to get suicide inducing items such as pills, extreme mood swings may be experienced, threats to hurt the self, unusual tiredness and fatigue, starts writing a will out of nowhere, increase of substance abuse, and many more.
For more red flags, you can visit family mental health services in Colorado or, this site. You should also call the authorities or professionals.
Who Are More at Risk?
Our military men and women are vulnerable to the risk of mental health issues, especially suicide. But within the group, there are subgroups that are at an even higher risk.
There are service people that will be more at risk than others. This can be because of the lack of support they have within their inner circle.
Examples of servicemen who are at a high risk of suicide are those that are not married, and more often than not males, if the person just came back from deployment, having issues in various relationships, substance abuse, feeling as though they lost their honor, and many more.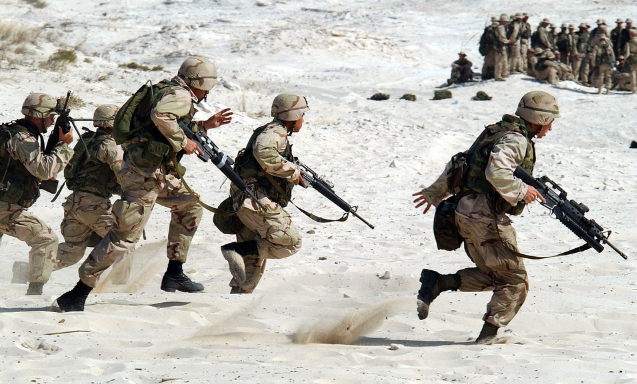 *Our service people are at a higher risk for mental health issues (Image Source: Pixabay) *
How We Can Help Through Family Mental Health Services in Colorado
It is essential to seek help for someone you love or yourself. You must contact a health professional through their main hotline or schedule a visit with us. There are also behavioral health services for families in Colorado Springs if needed.
If you see any red flags or warning signs that you or your loved one may be experiencing, contact professionals immediately.
There are many places to go to in Colorado that have these services available to you at any time. All you need to do is reach out to us, and we will assist you.
Immediate Care
We understand that there are situations where you cannot call a professional anymore due to pressing matters. If someone is committing suicide or close to doing it, make sure to stay with the person until the ambulance or police arrive, remove dangerous objects from the person's vicinity, and keep trying to contact the authorities.