Overcome Stress - Help Yourself and Your Partner with Family Mental Health Services in Colorado
September 14, 2018
Know how to deal with a stressed partner and be able to deal with mental health issues. Mental health services in Colorado can help.
Relationships often bring out the best parts of life, but they aren't perfect all the time. Sometimes your partner can feel stressed out and you might want to look for family mental health services in Colorado. If your partner feels like their work, family, friends, or anything else have been affecting their mental health, here's how you can help them out.
Spot the signs
When your partner is under a massive amount of stress, they are usually found irritable and hard to communicate with. They might also find a way to regularly escape their stress. In some cases, they might even develop a vice. They will also be less involved with you, your family, and friends by not showing up to parties or events. They will also be less likely to take care of themselves. If you see these things happening, it might be time to address the issue.
Pick up after them
When your partner is under a lot of stress, their behavior and their routines will change. They might forgo chores like cleaning the dishes or taking out the trash. It is best that you and other members of your family take his chores for the meantime. Keeping the house clean will give your partner fewer things to stress about.
Your partner might also take care of themselves less by skipping showers, sleeping erratically, and eating unhealthily. Make time to remind the person you love that they need to take care of themselves so they can go through their stress.
Be communicative
Your partner will be irritable and will not always be ready to talk. This is a great time for you to let them know how much they mean to you and that you're always there when they need to talk. Sometimes, they might not be ready to talk to you, and they might be looking for a friend or their family. Get their family and friends to be more open about the situation, and create a form of support group of people who love him.
Leave judgment out
During this time, your partner will be very vulnerable. You should be careful and leave the judgment out the door. They will very easily consider your remarks as something harmful and will most likely lash out on you or other members of your family.
Use positive reinforcement when they attempt to better themselves. Also, set boundaries for yourself because your partner might come a time when you cannot help them any more. Don't let it come to a point where it would be unhealthy for you.
Seek help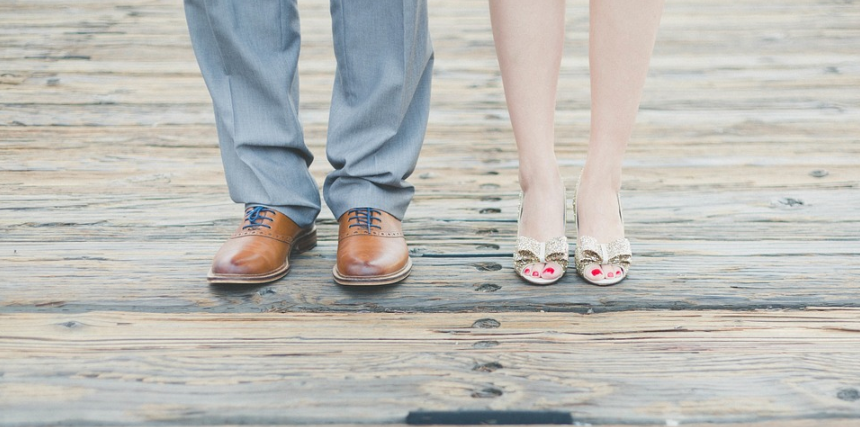 You're never too prepared to deal with your partner's mental health. Call for professional help and get a qualified mental health specialist to help you, your partner, and the other members of the family. It's always a great idea to let the professionals do what they're best at doing.
Looking for family mental health services in Colorado? There is a wide array of mental health professionals in Colorado Springs that specialize in family and marriage therapy. Call us at 719-540-2100 or drop us a line at curias@fccsprings.com. Here at Family Care Center, we aim to give quality, evidence-based mental health services to families and veterans.