How Family Therapy in Colorado Springs Helps Deal with Common Mental Illnesses in Veterans and Their Families
May 22, 2019
Veterans and their families can experience mental illnesses that require proper medical attention. Find out what are some of the common issues affecting them.
It's normal for servicemen and veterans to experience anxiety, anger, and sadness. The same is true for families who witness what war can do to their loved ones. If such feelings linger for more than a week or bleed into two, it might be time to check in with a clinic for family therapy in Colorado Springs or to simply ask for help.
Mental illness is common in members of the armed forces, serving or retired, and their families. If they fail to cope, what with loved ones suffering from the same afflictions, the problem will quickly escalate.
How are families affected?
There are instances when family members feel like a different person has come home. This makes reconnecting difficult, especially for someone who has experienced a traumatic event. As a partner or child becomes distant and withdrawn, a family member would experience frustration, worries, and anxiety.
The situation becomes even worse when a veteran or ADF personnel resorts to alcohol or drugs. Feeling helpless and not knowing what to do can result in mental problems in family members.
Common mental illness in veterans and their families
Post-traumatic stress disorder (PTSD)
Depression
Generalized anxiety disorder
Social anxiety disorder
Agoraphobia
Panic attacks
Alcohol use disorders
Drug use disorders
Among these mental health issues, PTSD or combat stress is the most common. All too many veterans fail to get their nervous systems "unstuck" from the shock experienced following a traumatic event. According to the National Center for PTSD, the number of veterans experiencing mental illness varies by service area.
In a given year:
11 to 20 out of every 100 Veterans who served in the Operations Iraqi Freedom (OIF) and Enduring Freedom (OEF) have PTSD
12 out of every 100 Gulf War Veterans have PTSD
As for Vietnam veterans, there's an estimated 30 out of every 100 who have had the mental issue in their lifetime.
There are four basic types of symptoms of posttraumatic stress: reliving the event, avoidance, hyperarousal, and negative thoughts, moods, or feelings.
Apart from difficulty in readjusting to life outside of the military, they constantly feel disconnected, on edge, or close to exploding or panicking.
Some symptoms of mental illness
Anxiousness
Grief
Excessive drinking
Feeling down
Feelings of anger
Loneliness
Gambling
Poor sleep
Problems in your personal relationships
Problems with your sex life
Substance abuse
Recurring memories
Violence
If you or a family member experiences any of these symptoms, take advantage of family mental health services in Colorado to get a proper diagnosis and prompt, appropriate treatment. Don't wait for worse things to happen. Suicide isn't exactly far from mental illness, especially PTSD.
How can family therapy in Colorado Springs help?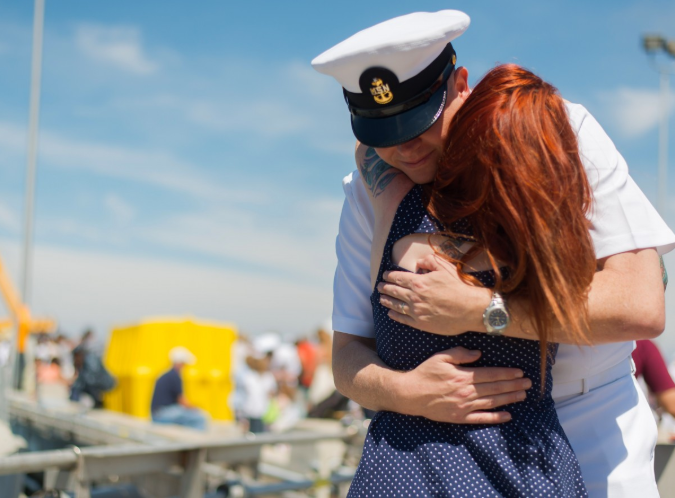 Healing comes from strong family relationships.
Build a strong family relationship that will enable each member to help one another through learning, love, leadership, and laughter. Combine this with behavioral health treatments, and a family can overcome whatever challenges come their way.
Therapy is also key in discovering the right way to provide support to veterans with mental health issues and vice versa.
If you're interested to know more about family mental health or veteran services in Colorado, call Family Care Center at (719) 540-2100 or email curias@fccsprings.com.