How Family Mental Health Services in Colorado Can Help with Perinatal Issues During Deployment
May 08, 2019
Studies show an increased risk of depression among pregnant women with deployed spouses. Discover how to address this and where to seek help.
The life of a military family is never easy. Aside from the constant need to move, the psychological struggle of deployment affects everyone. For pregnant women whose husbands are deployed, recent studies have shown that they could be at risk for perinatal depression. So, if you are an expectant mother with a husband deployed elsewhere, family mental health services in Colorado can be a huge help.
Perinatal Depression and Other Mental Illnesses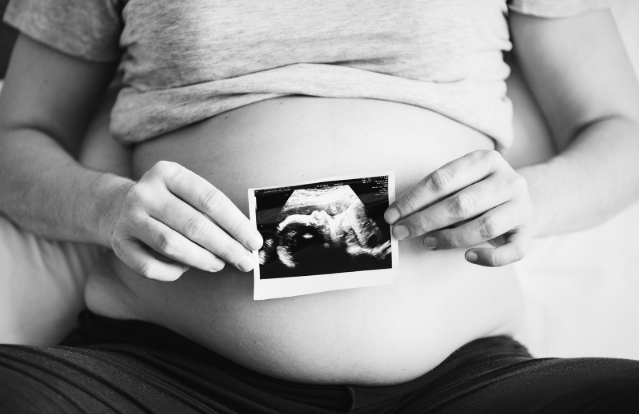 There's a link between military deployment and perinatal depression.
The struggle of carrying a baby for nine months can be difficult on its own. But when unique circumstances apply, such as the deployment of your husband abroad, this can add to the stress of the situation. In fact, a new study by the Anglia Ruskin University shows evidence that pregnant military spouses are at risk of developing depression symptoms.
Consulting family mental health services in Colorado can help address these issues at an early stage. But first, it is important to understand how these risks come to light in order to understand what can be done about them.
The research study revealed that depressive symptoms appear in both the stages of pregnancy and deployment. This has enabled researchers to come up with a hypothesis that there is an inherent link between the two. This is true especially if depressive symptoms were not previously exhibited.
The challenges of lone parenting are considered to be one of the factors that can contribute to depression. Parenting is intrinsically difficult, but the absence of the partner can heighten fear and anxiety. The lack of support from your spouse could cause depressive symptoms to appear.
The anxiety and stress about the health and safety of the deployed spouse can add to perinatal depression. This lingering fear about their partner's welfare can also lead to neglect of their own health.
Even upon the return of the deployed military spouse, the symptoms of depression do not automatically cease. There is also the challenge of adapting to the parenting roles and family life. The partner will have to adjust to the new setup at home and this can cause stress within the family.
Experts recommend that the pregnant woman left behind by a deployed spouse must get adequate social support. This support can come from the immediate family members, in-laws, or friends. Any kind of support is important so they do not feel the brunt of their lone parenting struggles. It also helps to consult mental health experts for proper guidance.
Looking for the Best Family Mental Health Services in Colorado?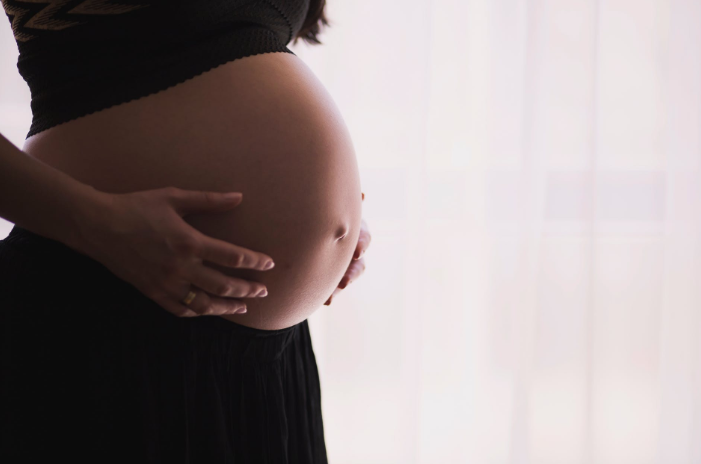 *The risk of depression among pregnant women is higher during military spouse deployment. *
Maintaining the mental health of the mother and child should be given utmost priority, especially during the time of childbirth. Family therapy in Colorado Springs that is guided by professionals can be your best weapon in these times.
As the premier behavioral treatment facility specializing in military veterans and their families, we can help with this case. As mentioned above, we have counseling services for families. We also provide a wide range of other treatments for all types of mental problems. To give you an idea of our expertise, you can learn more about our team here. Do not hesitate to call us at (719) 540-2100 if you have any questions in mind.