How Art and Creativity Lead to Great Family Therapy Results
February 27, 2019
Art Therapy is one of the treatments offered in Family Care Center. It helps clients to manage their emotions and anxieties by channeling their creativity.
Family Care Center offers family mental health services in Colorado. We have different programs and services that are tailored to meet the varying needs of individuals and families. Our treatments and approaches are grounded on research-based interventions, which deliver good results and provide utmost care to our clients.
One of the approaches that we use is Art Therapy. Recent studies conclude that looking at art alone can actually make an individual feel healthier. Doing so will also alleviate anxiety and emotional turmoil. In Art Therapy, the clients are guided by art therapists not just to look, but to create their own masterpieces.
All About Art Therapy
Art Therapy is a non-threatening approach, which is based on the concept that there is therapeutic value in an individual's self-expression through artistic creation. Throughout the process, an art therapist guides and exposes the client to various art media such as clay, paint, markers, and chalk. These materials will be used to work through their emotions and make way for non-verbal processing and problem-solving.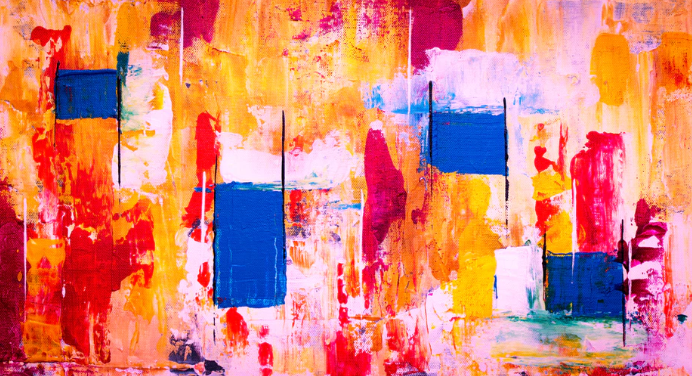 Every color and texture in artwork has an underlying message that can help an individual understand his feelings and behaviors more.
Different creative techniques such as sculpting, drawing, and painting will also be used in this therapy, but special artistic talents are not required. The art techniques and the choice of materials used will help decode underlying messages, often found in the art works of the clients. Recognizing these non-verbal messages is important because it will lead to a better understanding of their feelings and actions.
Art Therapy integrates psychotherapy and visual arts, which can be used as a combination with other therapies or as a stand-alone form of therapy. Art therapists will employ their training to recognize what each client wishes to express through their art. Colors, textures, and the chosen art media play different roles in the healing process. Your therapist will determine through these things how they can help you process and understand your thoughts and psychological struggles.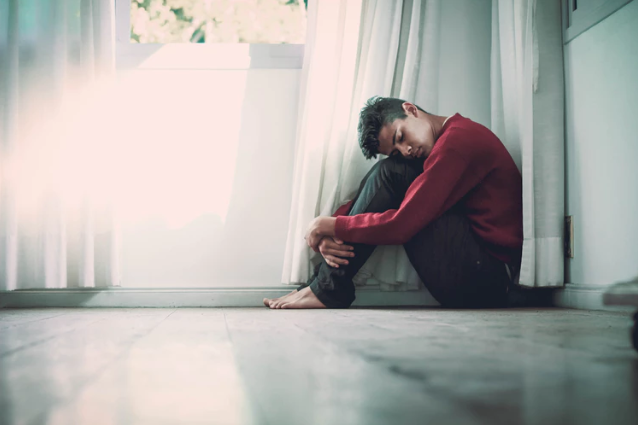 Art Therapy can help treat anxiety, depression, and addiction.
Just like any other form of therapy, your first session with your art therapist will include a discussion on why you want to find help as well as what you can expect from the program. Your treatment plan will be discussed to you, too. And once you start creating art, expect your therapist to ask you about your thoughts and what you experienced during the artistic process.
Who Will Benefit From Art Therapy?
This treatment will benefit those individuals who are hesitant to talk to others about what they are going through. With the use of art, they can express what they are feeling inside. Children, adolescents, and adults alike can use this therapy to help improve their self-esteem, relieve stress, and alleviate symptoms of depression and anxiety.
The following individuals will also find Art Therapy to be beneficial in improving their mental health and overall wellness:
Children who can't articulate their feelings into words
Juveniles who are reluctant to try other forms of therapy
Couples who are finding it hard to communicate effectively
Individuals going through trauma
Families who are looking for better communication and problem solving
Family Therapy in Colorado Springs
If you are interested in Art Therapy, you may contact us at 719-540-2100. We are a multidisciplinary team of psychiatrists, psychologists, psychiatric nurse practitioners, and licensed therapists, specializing in behavioral health care for families and veterans. Aside from Art Therapy, we also offer state-of-the-art treatments such as dialectical behavioral therapy in Colorado Springs.
Read more about us here and don't hesitate to call and talk to us.