Family Therapy in Colorado Springs: What to Expect on Your First Session
December 05, 2018
Family members might feel anxious during the first therapy session. Hence, it will help to know what will transpire during the first session, so read on.
Family therapy is a type of counseling that helps address different mental health and relationship problems. It helps family members better understand each other and learn how to cope with stressors that are interfering with a healthy family environment. Family therapy can also help address issues such as grief, anxiety and depression, a family member with a mental health condition, rivalry among siblings, behavioral problems among children and adolescents, and many more.
Some family members might feel anxious about their first family therapy session. This is normal and expected. Hence, it will help to know what your family will most likely experience during the first session.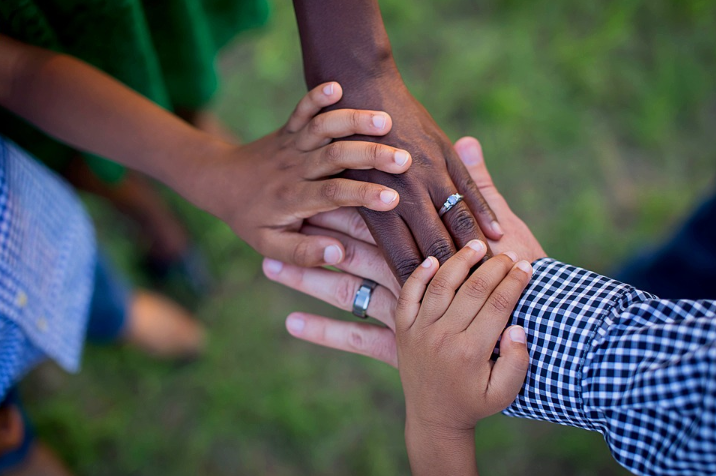 What Family Therapists Do
There are different methods used in family therapy, but during the first session, the therapist will most likely gather information about the problem. Questions will be asked, and he or she will observe how you communicate with one another, and how you will respond to what is said.
He or she may interview you by groups, such as the parents first, then the children. But it is also possible that you might be interviewed individually. During the whole session, the therapist will help make you feel at ease to make it easier for you to open up. He or she will also discuss the rules of the therapy, and the flow of the succeeding sessions for your reference.
What You Need to Do
First off, it is important that you get a background about your therapist, or your health service provider. There are different family mental health services in Colorado, from different health service providers. Knowing the expertise of your chosen provider will help you gain more confidence in the therapy.
Next, the therapy will only be effective if full cooperation will be extended by each team member. Hence, during the session, it is best to be open and honest with your answers to the therapist's questions. It's also best to prepare how to describe the issue that brought you to treatment, so the therapist will get a better picture of the problem.
It is also important for you to ask questions. Asking questions will help you understand the counseling more, and will help you be more at ease during the session. Do not hesitate to ask for clarification about anything that you don't understand. Your therapist will surely be glad to answer your questions.
Lastly, it is important that you manage your expectations. One session alone won't be enough to address your family's issues. It is a process that needs trust and understanding from both parties, and it is a proven tool toward resolving any family behavioral health issues.
Family Therapy in Colorado Springs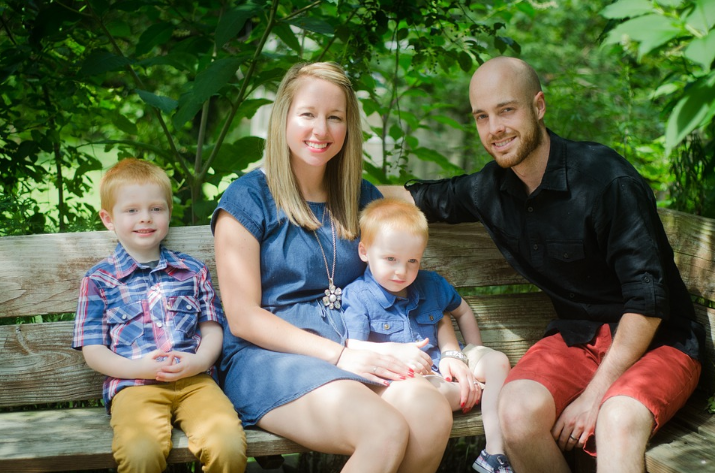 Family Care Center is a leading behavioral treatment center and an expert on family therapy in Colorado Springs. We offer specialized Colorado family behavioral health services. We are also known for providing state-of-the-art FDA-approved treatments such as TMS treatment in Colorado Springs Co. Also, we are home to psychiatrists and therapy staff who have extensive training and experiences in their fields.
If you think your family needs help in addressing some issues, we will be glad to help. Don't hesitate to contact us at (719) 540-2100, or visit our website https://fcsprings.com/.